St Croix Weather
St Croix weather is like paradise. The warm Caribbean temperatures range in the 80's during the day and the 70's most nights year-round. And the clear, sunny skies are spectacular!
The St Croix weather forecast generally calls for sunshine and a warm caribbean breeze that helps to keep the humidity low.
Of course there is the occasional island shower, but they are quick, refreshing, and over in minutes (often leaving behind a rainbow!) Plus the light tropical showers help keep the island lush and green.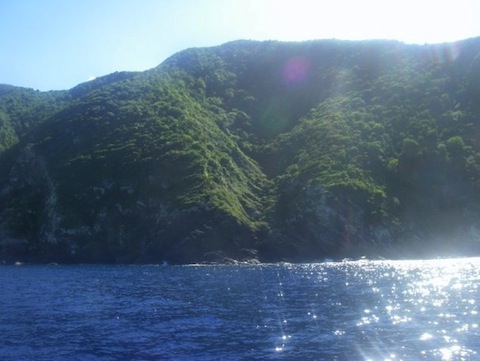 In terms of seasonal weather, the summer is somewhat warmer than the winter months with September and October being the wettest months.
---
Here is the three day St Croix weather forecast, as well as the current weather...
---
The island has had their fair share of hurricanes.
Including the infamous Hurricane Hugo in September 1989.
Hurricane Hugo caused a lot of damage to the island but St Croix has recovered very nicely since then.
This wasn't the first, and hasn't been the last hurricane for St Croix.
Caribbean hurricane season
is between June and November, with the peak time being around mid August until mid October.
---
Of course every prime vacation spot has their spell of bad weather. But with St Croix, almost everyday is paradise!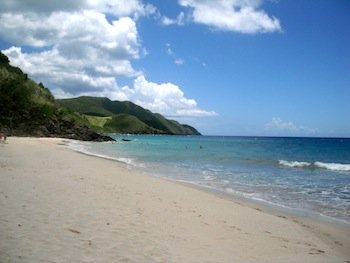 Return from St Croix Weather to St Croix Gems