Caribbean Luxury Resorts
Throw on your sandals and enjoy the beautiful beaches, delicious food, golf, and great amenities that Caribbean luxury resorts can offer!
Staying at the right Caribbean resort can make all the difference in your trip.
There are plenty of nice Caribbean resorts, but some are simply better than others.
If you're looking for a great Caribbean experience, our family loves the resorts in St Croix, VI (Virgin Islands).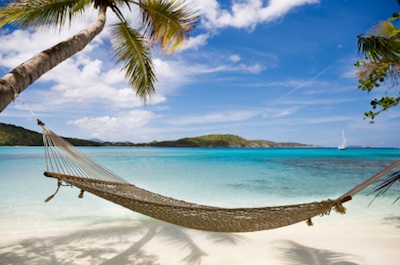 St Croix is the perfect Caribbean get-away. Whether you're looking for beautiful beaches, great accommodations, fun activities, shopping, yummy food, relaxation, or adventure… St Croix has it all!
And Americans don't need a passport to travel there - It's part of the United States.
So what are the best Caribbean luxury resorts in St Croix?
That's easy!
My family and I have been traveling to St Croix for over 25 years. Check out our list of the Top St Croix Resorts.
So pack some flip flops and sunblock and get ready for a great Caribbean vacation!




Return from Caribbean Luxury Resorts to St Croix Gems