Caribbean Pictures
Whenever my family and I go on vacation, we take tons of pictures. My favorites are our Caribbean pictures by far!
I love photography, especially pictures of beautiful scenery. But not all my pictures fit neatly into this site. So, I decided to put a page up dedicated to my favorite "other" Caribbean scenery pictures! Here they are...
Let's start off with some of my favorite shots of Caribbean sunsets.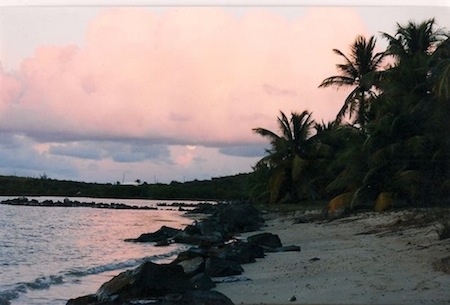 I love how these pictures capture the different stages of a Caribbean sunset. From the bright pink sky, to the dark sparkle on the ocean... all so incredible to see!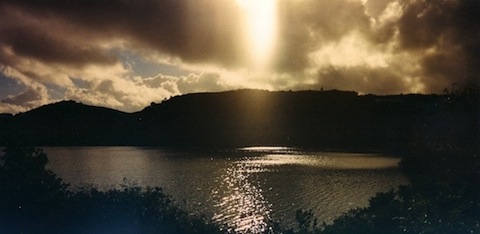 Moving on... here's one of my favorite distance shots of Cane Bay beach and the rolling hills of St Croix. If you look closely, you can see people horseback riding in the ocean! (One of the best
St Croix activities
by the way)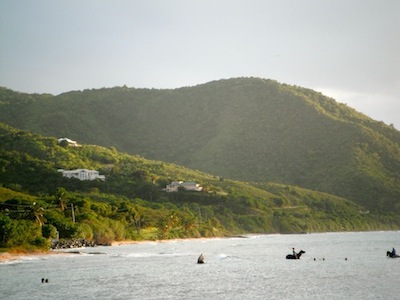 Speaking of
St Croix activities
, another one of my favorites is
St Croix snorkeling
. Here's why...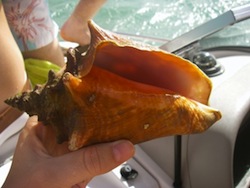 Vibrant conch shells are just one of the many beautiful things you will find when you dive beneath the crystal clear ocean waters of St Croix! (Don't worry, we put the conch shell back in the water after taking this picture!)
My family and I also love ocean kayaking. Here's a shot I took of my mom and brother kayaking through the beautiful Caribbean Sea.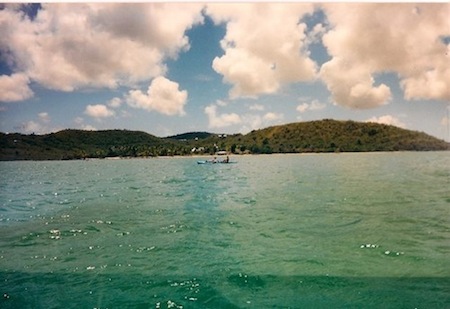 So these are some of my favorite miscellaneous Caribbean pictures. I hope you enjoyed them as much as I do!
And check out my favorite goofy family shots at my St Croix pictures page.



Return from Caribbean Pictures to St Croix Gems