Flights to St Croix
Interested in flights to St Croix?
There are both national and regional airlines that offer flights to the island.
Here are the major airlines that fly directly to St Croix or connect through Puerto Rico or St Thomas.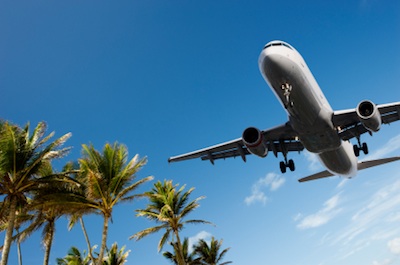 *Note – U.S. citizens don't need a passport to fly to St Croix! But you might want to bring it anyway in case you're thinking about taking any day trips to the British Virgin Islands while you're in the Caribbean.
National Airlines with flights to St Croix:
American Airlines
Delta Airlines
United Airways
US Airways
Continental
There are also regional airlines that allow you to travel from San Juan, St Thomas, and other neighboring Caribbean islands.
Regional Airlines with St Croix flights: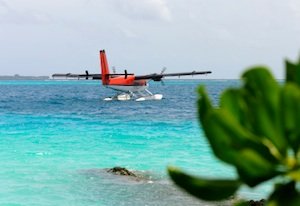 American Eagle
Cape Air
Seaborne Airlines
My family and I have been going to St Croix for many years.
We usually fly on US Airways to Puerto Rico and then catch a connecting flight on Cape Air straight to St Croix.



Return from Flights to St Croix to St Croix Gems