St Croix Villa Rental
We've been travelling to St Croix for over 25 years and this is definitely our favorite St Croix Villa Rental.
Ever wondered what it would be like to stay on your own private paradise? Well, now you can find out!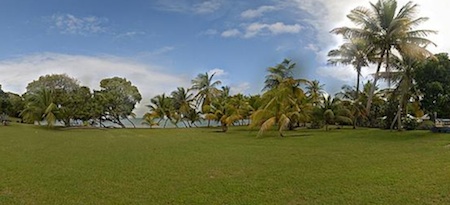 Galen's Cove is one of the most breathtakingly beautiful pieces of land on all of St Croix.
You drive down a long, private, and gated road… turn the corner of the driveway… and POW – you're struck with the most beautiful views of the deep blue Caribbean Sea set against the vibrant green hills and the golden white sand of paradise!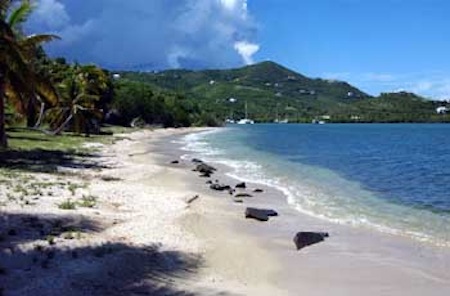 Yes, that's right-- Galen's Cove has its very own private beach! It's all yours! You can sunbathe and go for dips in the ocean in total peace and privacy, without anyone bothering you.
How nice does that sound?
Plus there's a huge private pool on the property if you want a break from the salt water.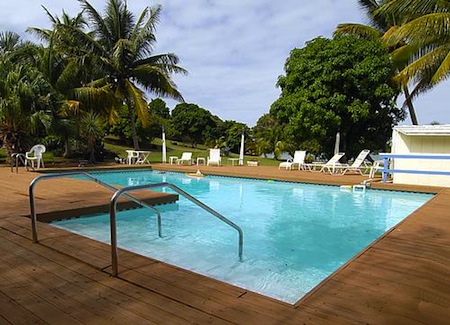 Can you tell I love the water? That's all I've talked about so far :-)
Well here's some more details and pictures of Galen's Cove to help show why it's my family's top choice for the best St Croix Villa Rental on the island.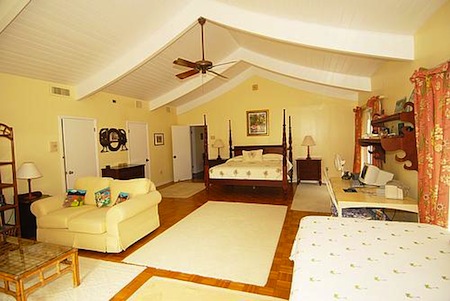 Galen's Cove is very spacious, with three separate houses on the property, all fully furnished. It can fit at least 12 people (more if need-be), making it a great spot for large families, groups, or small weddings!
There are 6 bedrooms and 7 bathrooms on the property, along with a caretaker who lives nearby should you need any assistance with things.
There's a large kitchen, dining room living room, tv room, sitting area, and bar inside the main house. Check out these pictures: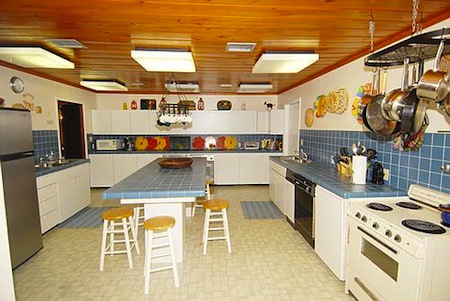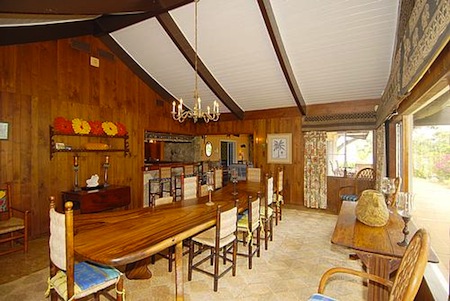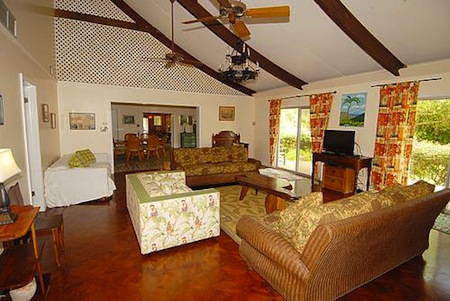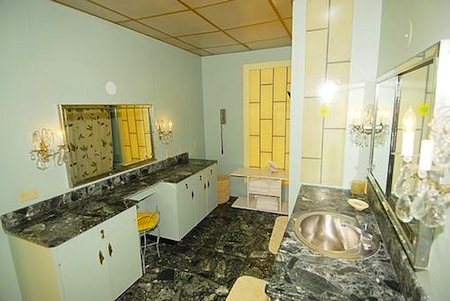 Here's a full list of the amenities:
Air Conditioning Throughout
Cable
Dishwasher
Gated Entrance
Golf Course Nearby
Grill
Hi-Speed Internet
On the Beach
Palm Tree Grove
Private Pool
Shopping Nearby
Utilities Included: Water/Electric
Walk to Beach
Washer/Dryer
Waterfront
Oh yea, did I mention that Galen's Cove is located in one of the best scuba diving areas on the island?
Salt River Bay National Historical Park and Ecological Preserve is right next to Galen's Cove. This protected marine life area allows for tons of beautiful underwater treasures! Salt River Bay is home to some of the largest mangrove forests in the Virgin Islands as well as coral reefs and a submarine canyon.
Check out this arial shot of the property: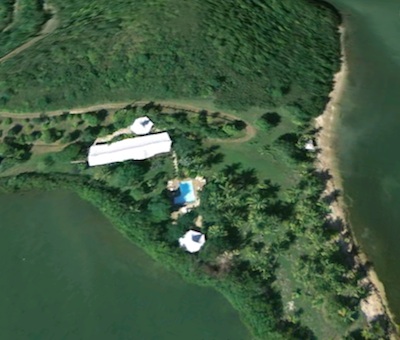 Even if you don't decide to stay at Galen's Cove, you should definitely check out the night kayaking tours through the luminescent waters of Salt River Bay. The tour passes right by the villa property. It's an experience you'll never forget!
UPDATE:
My family and I purchased the Galen's Cove Villa property! (I told you we loved it!)
But we only get the chance to go down twice a year and the rest of the time we are renting it out to anyone interested in the vacation of a lifetime!
If you're interested in this St Croix Villa Rental, you can fill out the
form below or click on the following links for more photos and details,
along with direct booking:
https://galenscovestcroix.com/GalensCoveBeachEstate.html
https://www.airbnb.com/rooms/40586663?source_impression_id=p3_1616435640_N%2FglQBIPHeZx3qG0
https://www.stcroixforrent.com/rental/galens-cove/

Return from St Croix Villa Rental to Caribbean Resort Villas.
Return from St Croix Villa Rental to St Croix Gems.